COVID 19 MEASURES FROM 19TH JULY 2021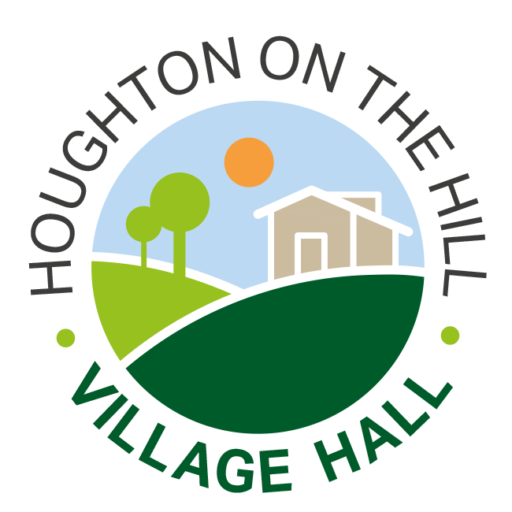 Our measures to help reduce the risk of infection Post July 19th
With Government legal social distancing restrictions lifted, but with the risk of Covid 19 transmission still high, the Village Hall Trustees wish to respect and be considerate of those who are more vulnerable, and who may wish to take a more cautious approach.
Therefore, in line with Government advice, hirers will make sure:
The hirer in charge continues to organise the cleaning of ALL surfaces, including chairs and toilet areas, which have been used and touched, before leaving the building after your event.
The hall is well ventilated during your event.
Track and Trace recording of all attendees to your event continues, including reporting to the Village Hall if anyone tests positive for Covid 19 in the 10 days after the event.
 In addition, in line with Government advice, we advise hirers and users of the hall to:
Wear a face covering when you meet people you do not normally meet with.
Wash your hands regularly, and/or use the hand sanitisers provided, regularly throughout your event.
Cover your nose and mouth when you cough and sneeze
Stay at home if unwell or leave the event if you become unwell.
Consider individual risks such as those who are vulnerable and the vaccinated status of those around you.