Houghton Community Cinema Film Festival November 2021
Houghton Community Cinema volunteers are holding a very special film festival this November. There will be films for all ages, all with free entry and refreshments.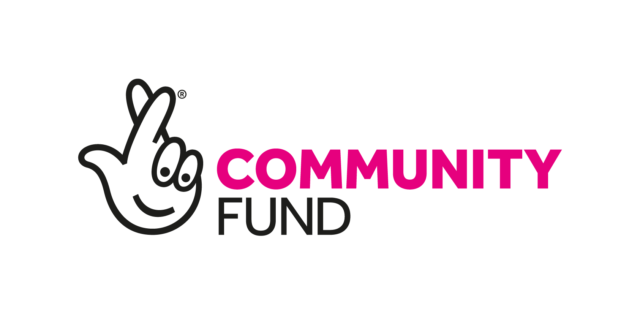 The festival is sponsored by the National Lottery Connections Fund, designed to help small charities and community groups working to reduce loneliness by building community connections across England.  We will be reaching out to people who may have been feeling isolated due to the pandemic and are wanting to start socialising, and those who have not experienced the community cinema before.
If you have not experienced our village cinema, we have a giant screen, cinema quality picture and sound, and we allow drinks and food. With a short interval it is somewhere the community can come together and enjoy the best film entertainment on their doorstep!
Due to the need to maintain some social distancing, tickets for each showing will be limited, so advance booking will be essential to avoid disappointment. Slots for the films listed below will come available soon and details will be posted on here. In the meantime, if you wish to be notified, subscribe to our mailing list using the form below. If you are already subscribed, you dont need to do anything.
Film Festival Titles
We are delighted to announce the titles of the films we will be showing are as follows:
Sunday 7th November 3 pm – Dream Horse (PG)
Saturday 13th November 7pm – Free Guy (12) (Special Event for Teenagers)
Tuesday 23rd November 2 pm – The Last Bus (12)
Friday 26th November 9 pm – Nobody (15)
Saturday 4th December 7.00 pm  – Christmas Sepcial  Nativity TBA (U)
We are a non-profit, volunteer run, community cinema based in the village of Houghton on the Hill, Leicestershire.
Please take our survey to tell us more about your preferences and help us shape the future of the cinema. Click here for survey.